Kares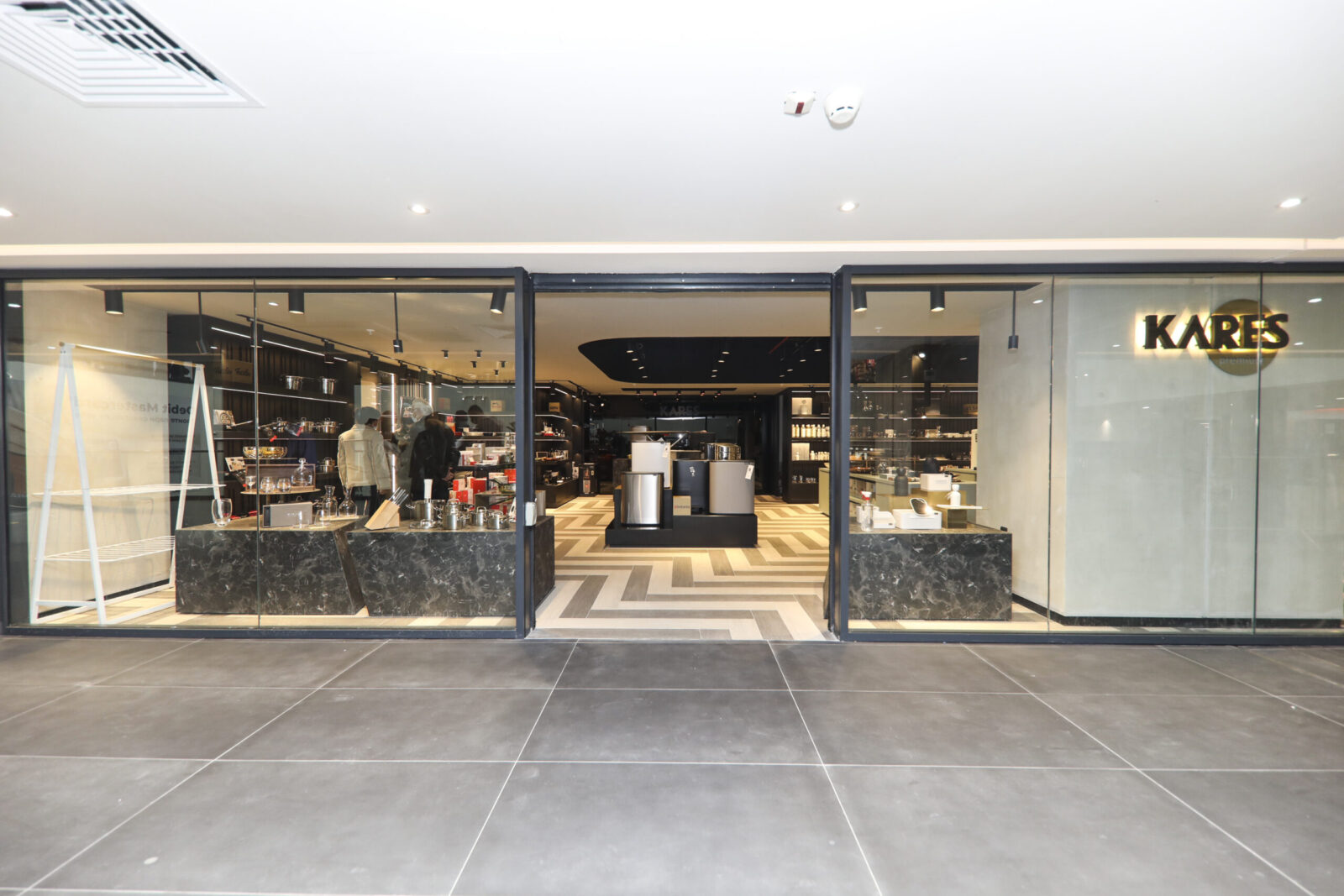 Open Everyday
Floor:
-01
Website:
Telephone:
Social Media:
KARES is the place where city dwellers seeking elegance and practicality can find everything for themselves and their homes. Our main aim is to fully meet your needs. This begins with products you'll always have with you, extends to items that enhance your living spaces, and even covers things that make your home comfortable, beautiful, and useful.
Since 2011, our drive has been to introduce and offer new, modern, and truly innovative products. The things we offer go beyond just their physical forms. They carry ideas, philosophies, and a purpose. They're designed to be highly functional, crafted with care, and embody modern aesthetics. These products tackle contemporary challenges, aiming to change how people live and interact with their environment. On our shelves, you'll discover items from top European brands that have earned awards for their designs, innovations, and practicality. These products aren't just made; they're made to greatly benefit people, conserve the environment, provide new solutions, and give their very best. They prove their worth.
Creating a good-quality product involves identifying everyday problems and designing practical solutions. It's about understanding people's needs and delivering the best possible options. Recognizing a valuable product comes from experience and refined taste. Our two decades of experience speak to this. So, our goal isn't just to spot quality but to bring it closer to you. Quality is always a result of dedication, enthusiasm, and love.