Back
Chocolate festival
For the first time in our country! The sweetest and cutest event at East Gate Mall is about to begin.
Enjoy the sweet treats at our upcoming chocolate festival! Join us from February 22 to 26 and enjoy days filled with delicious treats, fun activities and many surprises.
Discover the palm jungle where cocoa beans grow, take a picture with Hansel and Greta's chocolate house, and see what the process of producing delicious chocolate products looks like.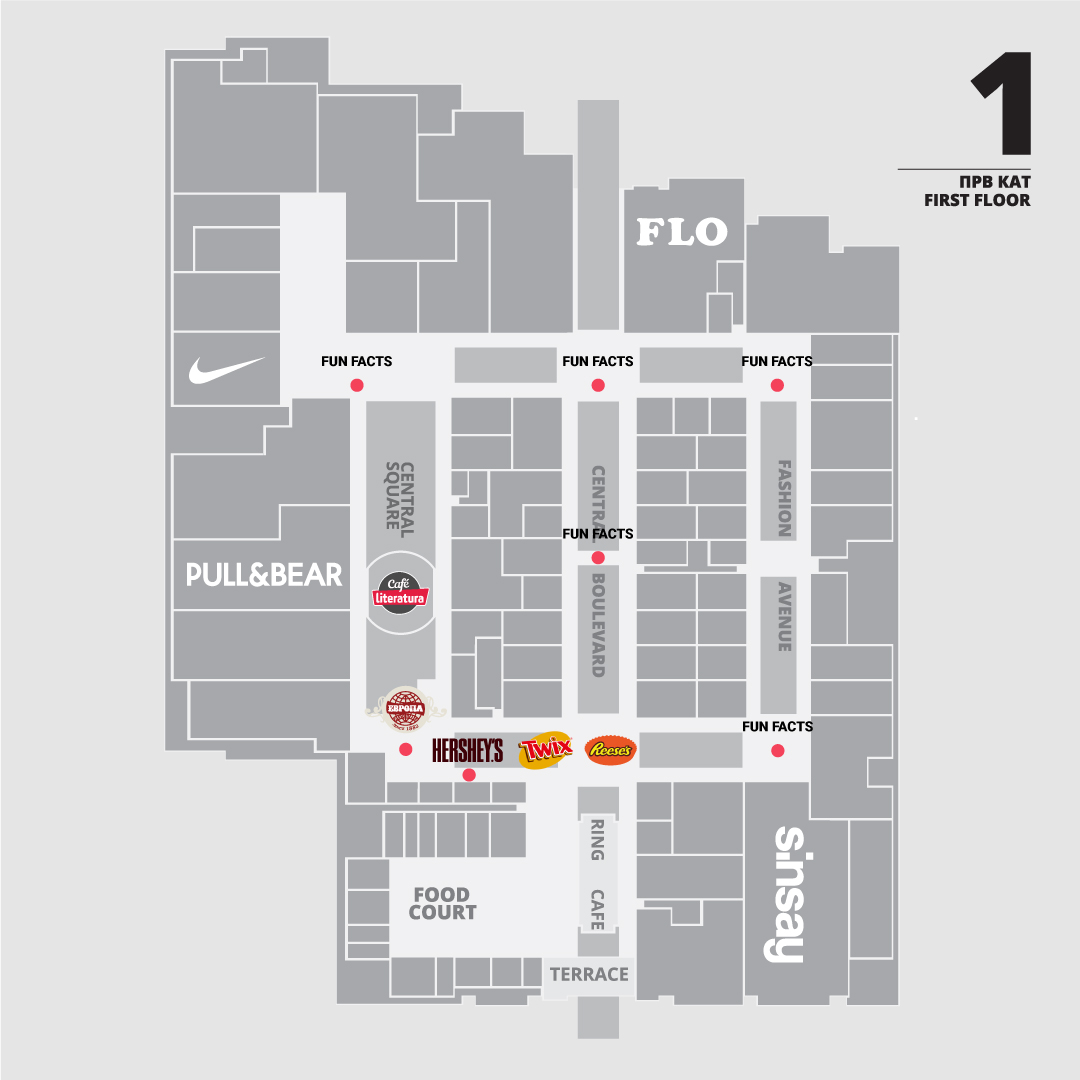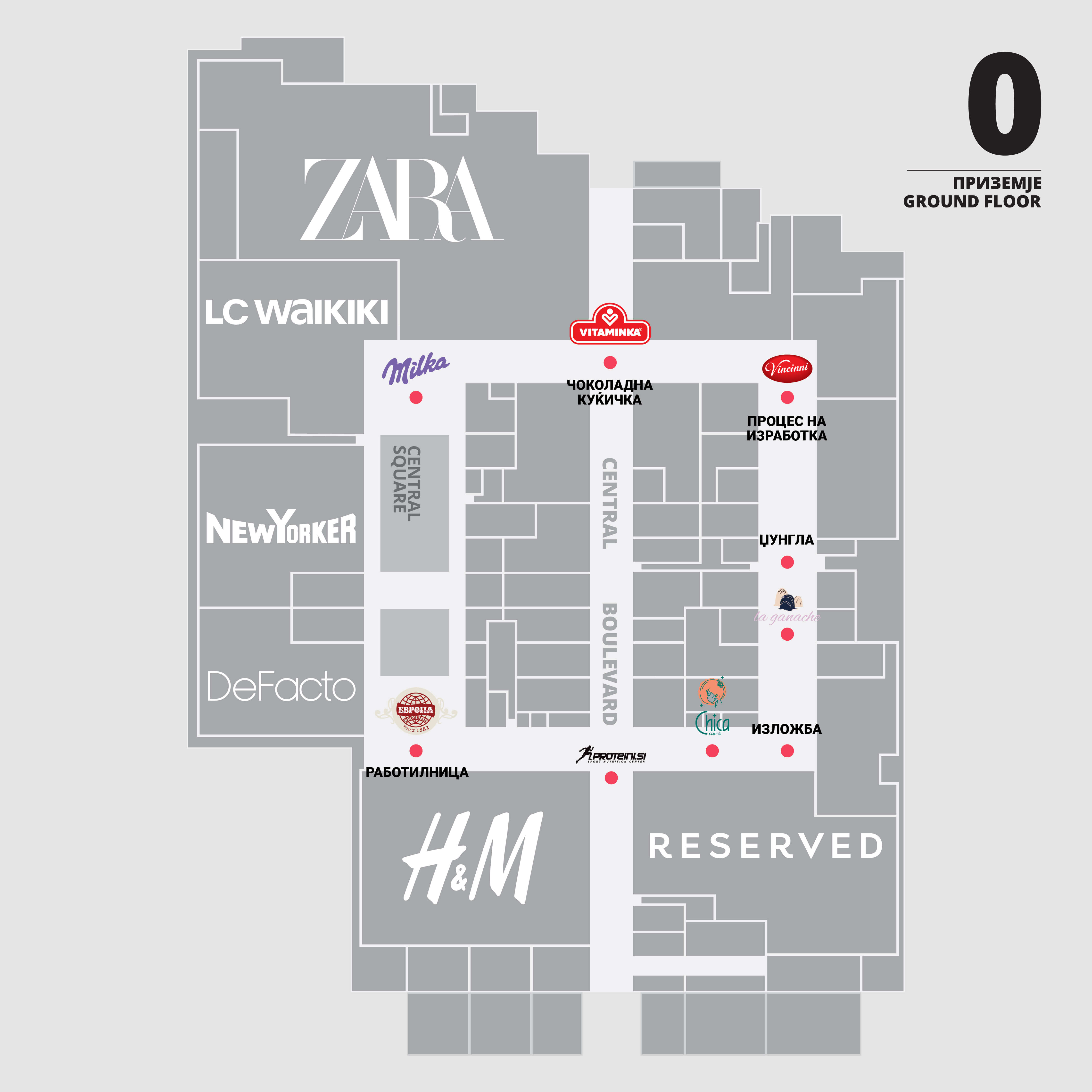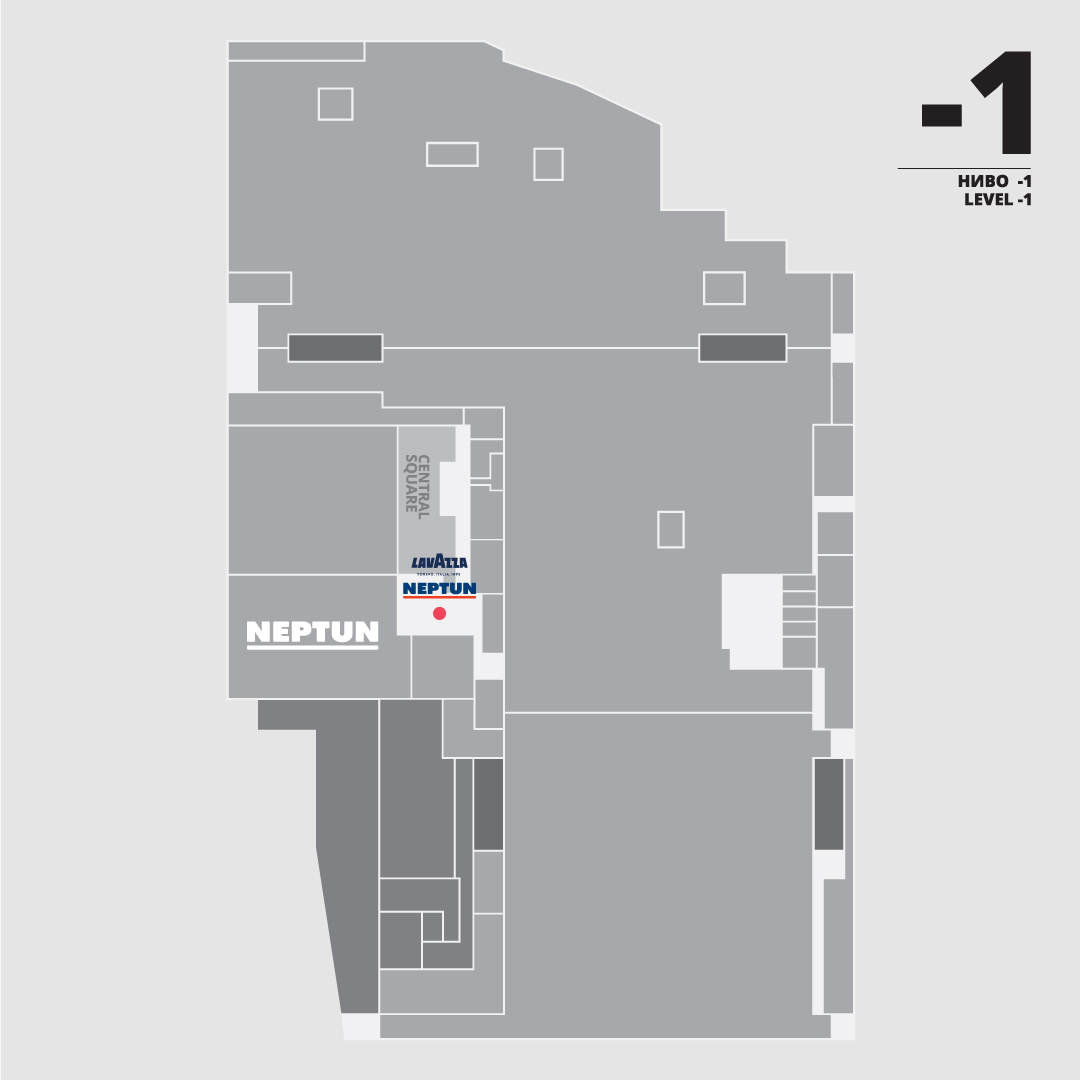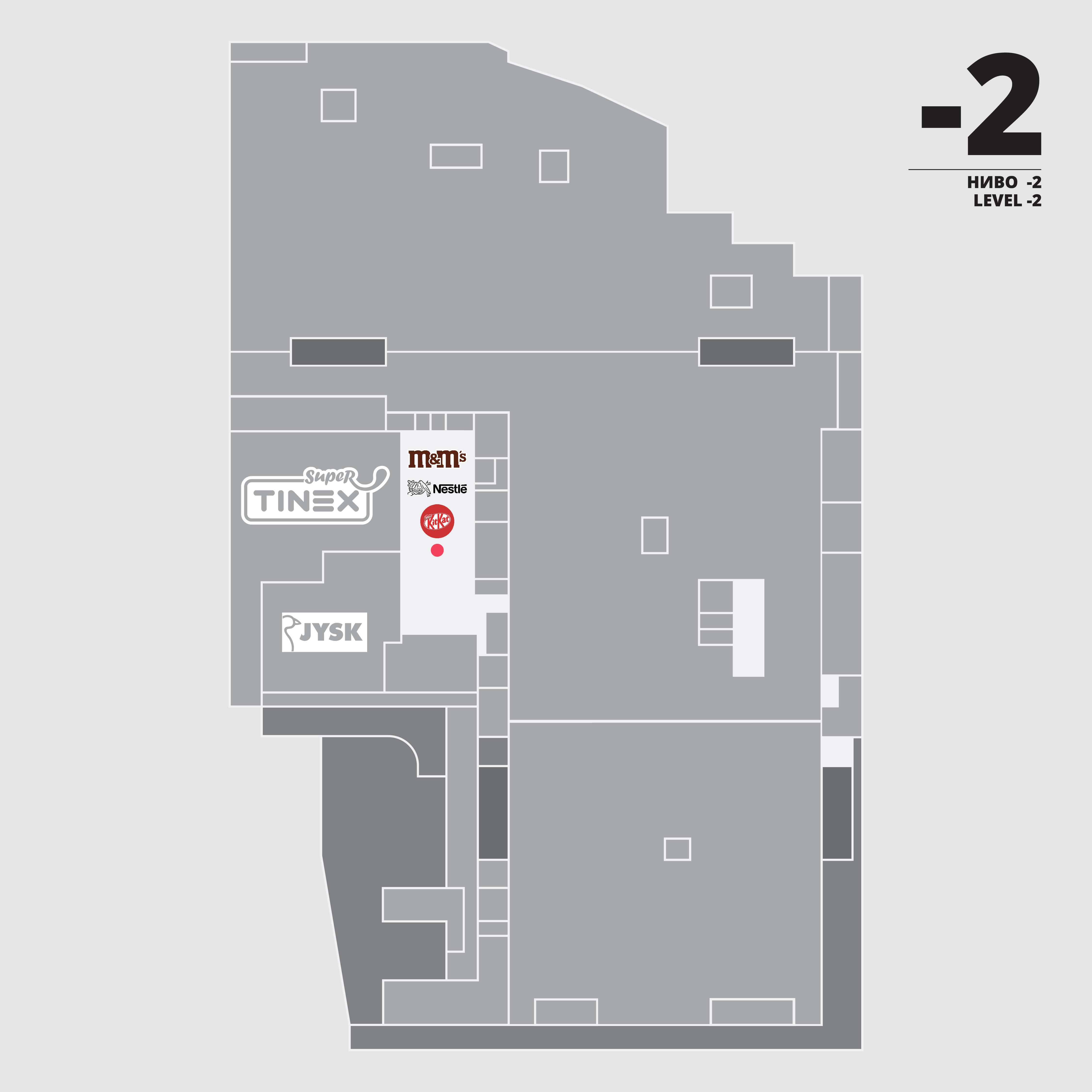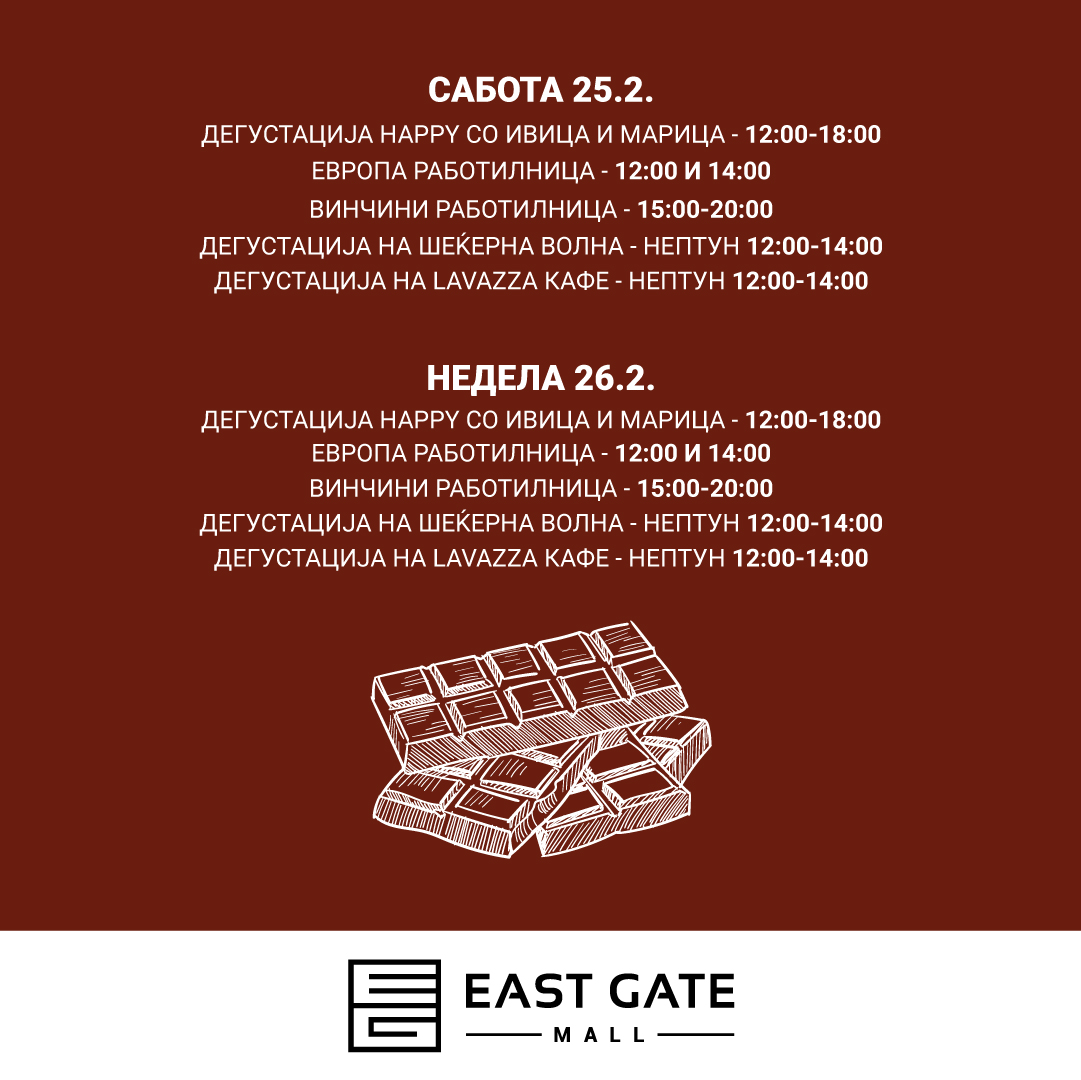 Come. Taste. Enjoy!