?>


SAVE THE DATE for KOLORRUN 2023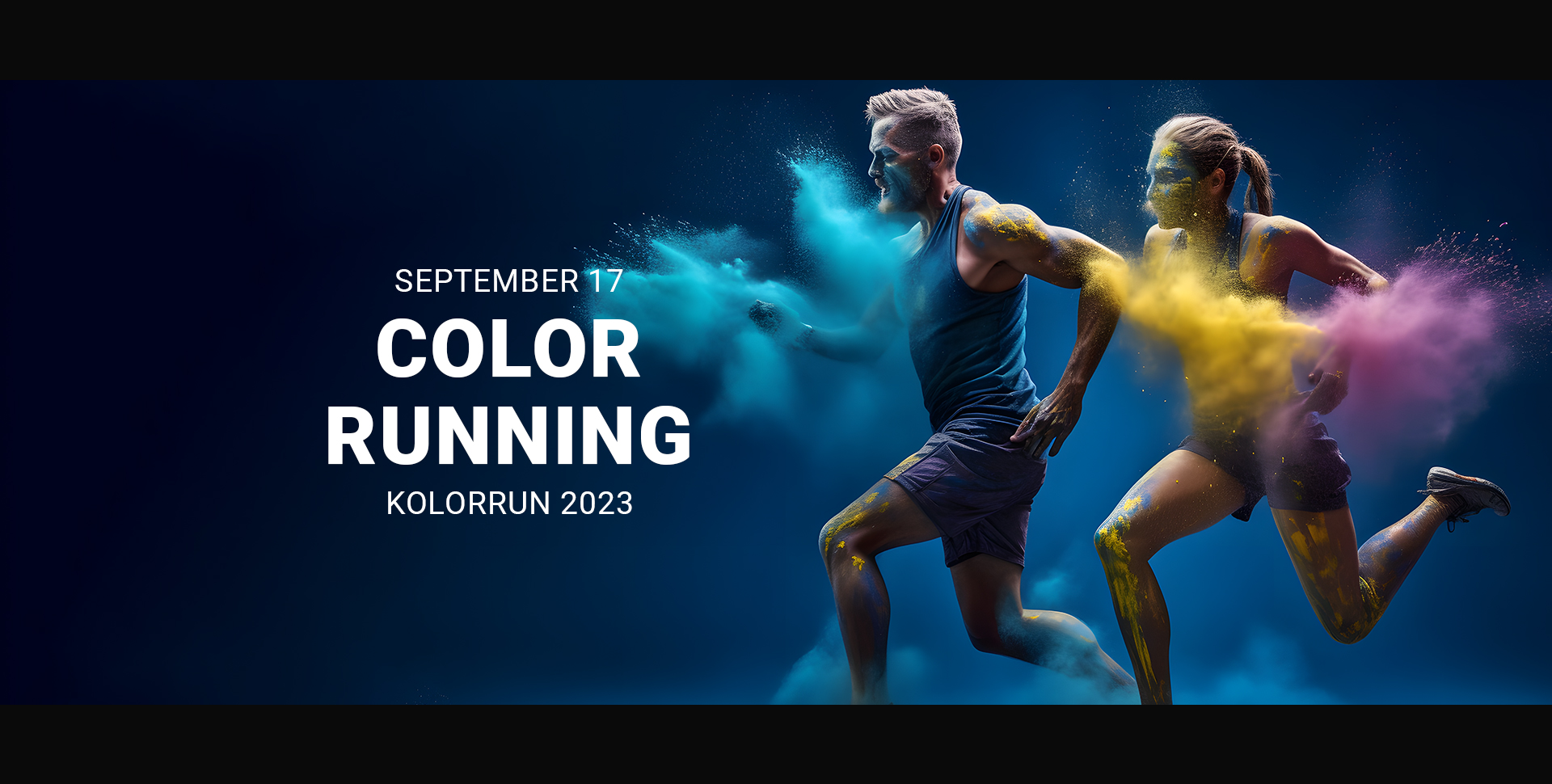 Calling all sports enthusiasts and running fanatics!
Don't miss the exciting event of the year – the KOLORRAN race!
Mark your calendars for September 17, 2023 and get ready to experience the excitement like never before.
Individuals, groups, families, and even the youngest between the ages of 2 and 12 – everyone is welcome to be a part of this incredible sports journey. Hurry up and secure your place at the starting line. Take part in this sports adventure with different routes through the picturesque streets of the city, all leading to a triumphant finish in the amphitheater of East Gate Mall.
But wait, there's more!
By registering for KOLORRAN 2023, you will be part of an event that you will remember for the whole year, which is in cooperation with the prestigious athletic society, AK ATOMIK Skopje. It is an interesting opportunity to show your sportsmanship and create unforgettable memories!
Put on your running shoes, gather your friends and family and head over to the registration page NOW!
See you at the starting line!