?>


Home and Art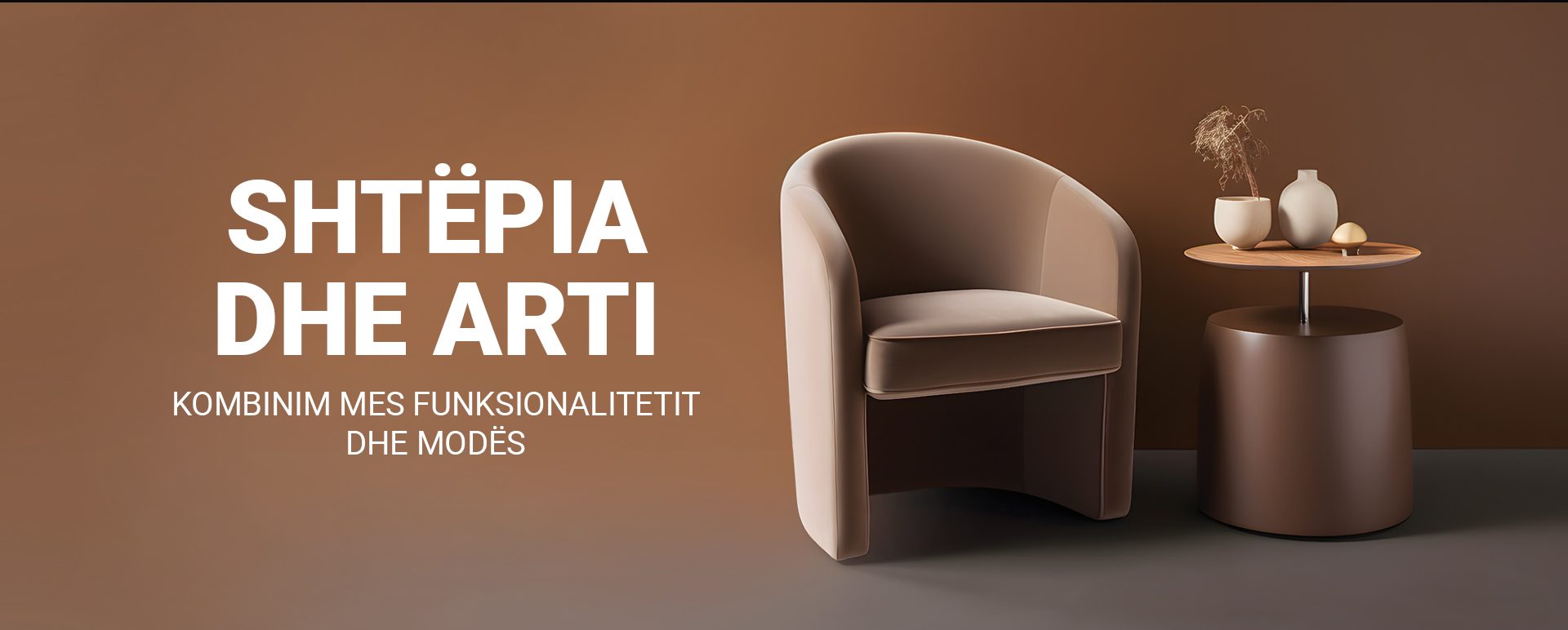 A fusion between functionality and fashion.
Don't miss this unique opportunity to transform your home. Mark your calendars from October 12th to 17th, 2023 and visit the Furniture & Home Decor Show at East Gate Mall. Our exhibitors will not only display their best products, but also offer you a large and functional range of their furniture pieces. From unique pieces to complete remodeling of rooms, hallways, kitchens and everything you need from furniture will be placed in one place.
From 12.10 to 17.10 East Gate Mall is the place where your home decorating dreams come true!